During the pandemic, businesses faced many challenges that jeopardized their future. Australian companies are no exception — this article focuses on a specific sector.
The tech industry has shown a rapid recovery. The reason lies in the urgent need for remote work solutions. Which Australian tech companies are cutting edge, and what's coming up for business?
Top Australian tech companies
The number of transactions proves a successful revival. In FY 2020, there was a 28% increase as compared to FY 2019.
Yet more proof of the positive dynamics is the optimistic attitude towards upcoming deals. According to a study by Ernst & Young, 63% of those surveyed expect a V-shaped recovery.
Below is a list of market leaders.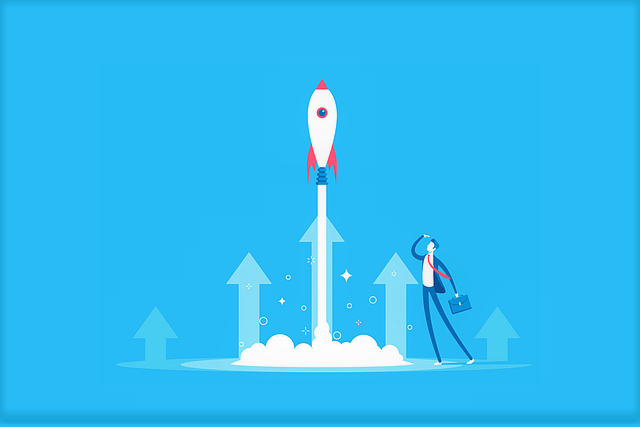 Ansarada
Ansarada is a private organization based in Sydney. The team has been providing SaaS solutions since 2005. Most customers rely on this online tool for:
due diligence
mergers and acquisitions
fundraising, and others
All these procedures require a professional approach and secure storage. The platform has earned trust due to its compliance with international data protection standards and strong technical support.
Deputy
Deputytechnologies is a cloud-based workforce management scheduling software solution from Sydney. The organization has been serving the global market since 2008. Deputy specializes in:
simplified recruitment
payroll
comfortable space for communication
the task, attendance, and time management
Program users benefit from integration with payroll apps. There are also options for controlling team performance. Deputy services include customer support and resources for the client's company employees.
Afterpay
Afterpay is a financial technology developer based in Melbourne founded in 2015. It allows customers to purchase now but "pay-later" with four equal payments. Afterpay's attraction is that the bi-weekly payments are interest-free — if paid on time. Moreover, the customer can use the app with no credit check and offers:
simple and quick registration
availability not only online but also in most retail outlets in the country
a modern alternative to credit cards without all the hassle
The Afterpay team regularly adds stores to the platform. So the user has a wide range of products. Shoppers can check their current financial position and order history in the program.
Leading VDR providers for post-COVID deals
The epidemic was a period of capital retention for investors. Soon, organizations will have to ready themselves to participate in transactions to revive or improve their financial health. According to experts' forecasts, mergers and acquisitions will be a matter of life and death on the way to prosperity after these hard times.
Let's take a look at how a data room provider can be fundamental to recovery.
iDeals
Granular Access. Provides management with the capability of limiting access to stored data. Platform administrators manage settings, controlling who has access to specific information. iDeals offers eight access levels — more than its competitors.


Key benefit. This option is a control tool for managers. It allows them to help prevent the unauthorized and illegal use of documents.
Watermarks. Used for copyright protection, the unique seal indicates that the document belongs to a legal entity. When exchanging data over the network, any watermarked file is traceable.


Key benefit. This function reduces the susceptibility to leaks. Users watermark a file right on the platform to monitor it.
Spreadsheet Viewer. This iDeals technology makes it possible to view Excel spreadsheets safely. The program automatically watermarks the content. Viewing is available with any browser, but only in Word's Excel — not as a PDF.


Key benefit. Online work with spreadsheets is now risk-free.
Two-step authentication. The system requests a one-time verification code sent to a user's mobile device. Without the code, authorization will be denied.


Key benefit. Even if third parties manage to figure out an employee's password, they will still not be able to view the stored documents.
Ansarada
Artificial Intelligence. The software analyzes documents, classifying them according to specified parameters. M&A becomes a less complicated and time-consuming procedure.


Key benefit. Immediate understanding of risks by identifying them on time.
Technical support specialists. At all stages of transactions, the parties can turn to technical experts for help.


Key benefit. The client can count on the provider in times of crisis or for technical problems 24/7.
Activity reports. These program-generated documents provide managers with information regarding data room activity — including who viewed what, and at what time. Administrators may request a one-time report or set up a schedule to receive a regularly compiled report.


Key benefit. Monitoring helps to prevent possible employee mistakes or illegal actions.
Both technology companies in Australia and other industries have long been loyal customers of data rooms. The powerful functionality of this online tool will become a must-have for many organizations to help them stay afloat.