You probably have heard or read somewhere that the online data room is known for its flexibility. These data rooms offer a long list of features besides their internet connectivity. First of all, admittingly, the number of modern features they offer will impress nearly everybody. You want to store and access your docs securely, but there are dozens of options. Then, we would like to emphasize that a VDR's applications are so diverse that they can benefit even the most diverse of businesses. More interesting, they can also aid state agencies with the ability to access and share files and documents securely. We would like to speak of their convenience and usefulness for the legal profession.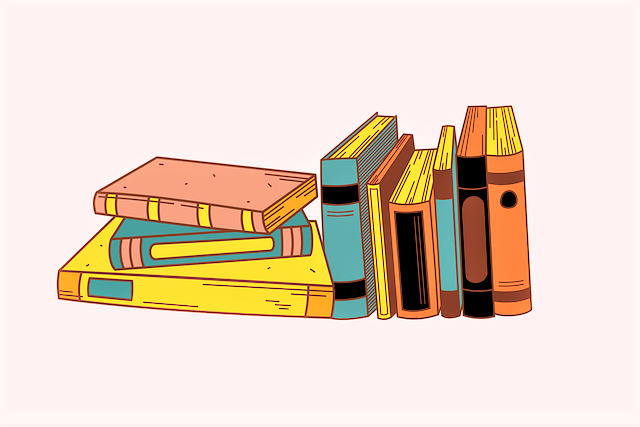 Law agencies, legal services, and VDRs
Are you a lawyer? Then you probably have a lot of files and documents and multiple clients with diverse problems. And we can only imagine how many docs you're storing in connection to the many cases for which legal proceedings have concluded, are still in the process, or have been completed. Of course, it is great if business is booming and you have a lot of client work — that means that your services are in demand. But on the other hand, it is impossible for you to remember everything. For precisely this reason, we suggest testing virtual data rooms not only to store, but also to access and share files and documents securely. Try using several different VDRs at various price points to determine which service provider best suits your needs. Testing several of them will give you a comprehensive overview of how well their service works for your business.
To help encourage and motivate utilizing a VDR, let's examine how they can be beneficial. We know you realize how laborious and time-consuming it is to search through files looking for documents. They are often spread across different boxes, and even the card indexes cannot help you. You get annoyed because you spend time on these things, but you could always be devoting your time to something more productive. Of course, your team can help you sort through your archive. The better solution is to transfer your printed documents to an online data room. You can't imagine how much easier your workday will feel — and as a result, you will soon forget about how much time you used to waste hunting for documents.
If you're advising multiple clients and/or juggling numerous simultaneous legal proceedings, you know how crucial it is to keep in touch with your clients — no matter where they are. Navigating international borders and different time zones makes everything even more complicated. But there is a workaround — a Q&A module. No matter where you are, or when your meeting is, the Q&A is always at your service.
Do you have international customers? Don't they speak English or your mother tongue? There are VDR service providers that offer several language interfaces.
Data room for lawyer
Legal proceedings can come in all sorts. Even the biggest companies offering similar products can be in litigation because of plagiarism or copyright infringement. The problems can be different. But the key detail in such cases is confidentiality. For example, a lawyer is obligated to keep the attorney-client privilege. You can be sure that the online data room will not allow anybody to access your archive without your permission. The latest safeguards implemented by the top cyber-security specialists help to keep all of your documents and files protected to avoid any breach of confidential material.
To conclude, you can see what a beneficial and useful option VDRs are for lawyers who care about their clients.