Data room medical research
It is a known fact that our generation is the generation of discoveries and developments. Science doesn't stay still and every year we are privileged to observe new scientific breakthroughs. We are happy that we live in this epoch, but if only everything were as perfect as it seems.
Before we are informed about incredible discoveries, the majority of the great work is already complete. And as is true in most industries, we cannot do anything without bureaucracy. But there is hope in the sphere of medical research thanks to data rooms which can cope with bureaucracy and the added stress of ensuring documents are well organized.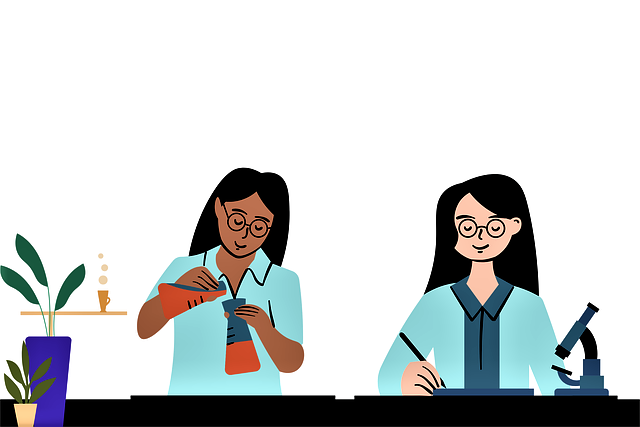 Thousands of papers and even more
Nobody will argue that the work of a scientist is really challenging. But imagine how bad they feel when instead of doing research and looking for new discoveries they are hampered by the responsibility of managing thousands of papers. This all starts with the writing of every detail of the research and ends with the licensing of new products. Of course, the law is the main thing to consider here. It regulates our society and we would have complete chaos without it. But when laws begin to work against you it's easy to start hating your job.
We understand how laws can impact scientists in this regard. That is why we suggest utilizing a data room.
First of all, data rooms will help you sort and archive your documentation in an effective and safe way. This means when you need to find a specific document, such as the details of an experiment or a license, the VDR search system can pull up a record in seconds. You just need to know the name of the file or at least something from its contents. 
Not all VDRs are the same in this regard though. Some do not offer the advanced search systems you may need. That's why it's important to do your research before choosing a provider.
Safety comes before anything else
As we mentioned before, scientists work really hard to get results. It is a pity, but scientists nowadays have to also worry about the security of their ideas and research. Their work is their intellectual property. Providers should appreciate this fact. To ensure scientists have peace of mind in the security of their inventions, the provider will take advantage of the latest technologies in the sphere of protection.
If you do not trust the information found on a provider's website, you can ask if they provide certification. If the answer is affirmative, you have nothing to worry about.
Cooperation is the way to success
People often thank their relatives or teachers for their success because great success is almost always a result of great support. In the sphere of medical research, people are always collaborating with each other. That is why it is of paramount importance for them to always stay connected. VDRs solve this problem and give you Q&A functionality. Why is VDR better than other communication channels? All of your problems can be solved in one place.
In conclusion, whatever you do and wherever you work, virtual data rooms will always come to the rescue if you cope with a great deal of documentation. More than that, they have bigger capabilities beyond storage that you might miss at first glance that can make your efforts more effective and secure.