You probably have heard that online data rooms are often described as multifunctional and universal for their capability to be a perfect assistant for every business area you can imagine. Additionally, they are also ideal for government agencies. In this case, we would like to speak of their usefulness in the pharmaceutical industry. If you have ever been involved — anywhere along the process — in producing medication, you know how difficult it is. Developing a pharmaceutical leaves a paper trail with thousands and thousands of documents that need to be accessed and referenced.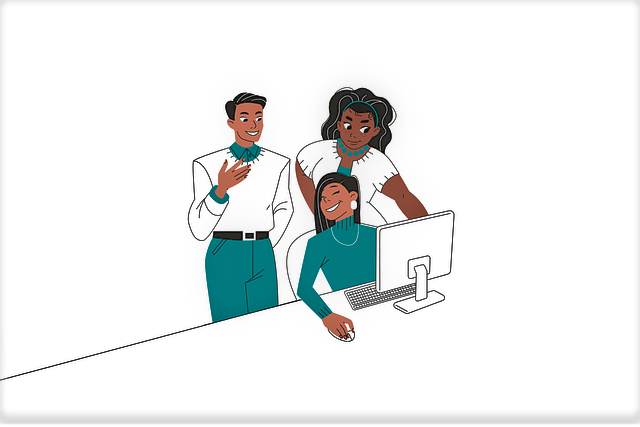 No difficulties anymore
Have you ever imagined the whole process of producing medications? Do you know how much work, money, and how many talented scientists are involved in this process? If you do not know anything about it, let us give some insight into this industry.
First of all, the equipment for these operations is extremely expensive. Secondly, top-rated, talented scientists are a rare breed. The process begins with the specialists trying to develop the medication and testing them. After that comes one of the most complicated parts of the whole process —government approval and licensing. It is a real hurdle to get licensed and approved to distribute medications to the public after proving and convincing regulators that they are safe and effective for people.
So, you already know some details of their work. Speaking of the first part, research and development (R&D) is followed by a great number of laboratory tests and trials. Every step includes notes, documentation, and meticulous record keeping. Consequently, they have an enormous amount of paperwork. What is an efficient way to cope with the great quantity of records? We suggest utilizing the VDRs.
Next, it is of utter importance for the pharmaceutical enterprises to keep their research findings, notes, and materials private — and certainly away from their competitors. Using VDRs and taking advantage of all of their features will give these companies 99.9% protection.
If your file cabinets and workstation look like a disaster and you are always misplacing or losing important documents and records, digital deal rooms can be super useful. In the beginning, you can sort and organize all of your records so that you can find them quickly. But you can also use the search system, just type there the name of the file or something from the content.
The licensing process is accompanied by having to produce a great number of records to show research findings. This large number of records are sent to differing agencies, so safe file sharing is ideal for this long and tedious process.
Some more amenities
You know that you will be obliged to communicate with the representatives from numerous agencies, and it can be very time-consuming to call on everybody or to turn to other apps. But you do not need to do it if you subscribe to a VDR, as its Q&A functionality will give you all the chances to communicate with people worldwide.
Rest assured that we understand how much you value and appreciate your time. And, of course, you may not have the time to resolve every single little problem with your online data rooms. So, do not waste your valuable time trying to do everything yourself, instead, call on or send an email to the technical support service who are available 365/24/7. They will do everything possible to help you while lightening your workload.
Every great enterprise takes care of its image. They have great marketing departments which try to generate new ideas to advance the company. One aspect of the marketing campaign can be the individually-designed VDR which will catch the eye of and draw the attention of new partners.
There is no need to repeat that the digital deal rooms are ideal for the pharmaceutical industry — you can see for yourself how effective and efficient they are for the industry.