We already have data on M&A transactions for the first quarter of 2021 and, of course, the stats from 2010. That's quite enough for us to gain some insight into this year, so we're sharing our thoughts with you.
2021 will be a busy year for Australian M&A
We can expect the number of big public and private deals to rise this year. Looking back at the statistics, we can see that the value of deals was growing steadily over the last several years. In 2017, the value of public deals was $23.4 billion, and in 2019 it went up to $45.9 billion. That's why we are so sure that 2021 will be a very busy year for M&A for Australian companies.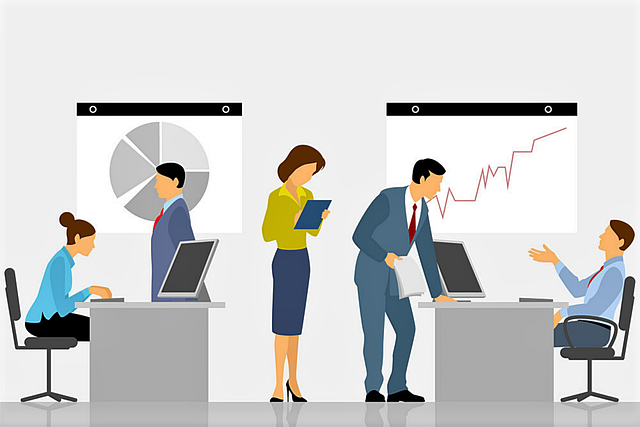 The political environment will be auspicious
In the last few years, the political situation in Australia and the world, in general, wasn't too favorable for M&A markets. It took away the crucial feature any decision-maker needs to have — confidence. However, considering Brexit, the trade progress between the US and China, and the election in Australia — we can assume that the environment will change for the better.
Key active sectors
In 2021, we expect many Australian industries to be active in M&A. Some of them should have more of your attention — Energy, Infrastructure, and Mining. These sectors should experience extraordinary activity as a range of players are showing interest in them. Also, we expect the gold industry will be the primary focus in 2021.
The quantity of distressed M&A deals will grow
In 2021, the Australian market will quite likely experience many distressed M&A deals. This kind of transaction is rather complex as it has many technical rules. The companies that can navigate through the maze of these rules will be able to increase their value and market share.