Perhaps you have already imagined the amount of work waiting for you? In the midst of this stress inducing process, we would like to offer a bit of calm. Because we know that a small investment can go a long way to helping you succeed with your goal. We're talking about electronic data rooms. If you have never heard of a electronic data room before, don't worry. Keep reading to find out how it can help. 
A lot to consider, but a great result
No matter why you have decided to sell your enterprise, the most important thing is to simplify the complicated process of the sale. Turn to the records you have collected for the duration of your company's life and try to count them. Impossible, right! We can only imagine how many deeds you have to cope with.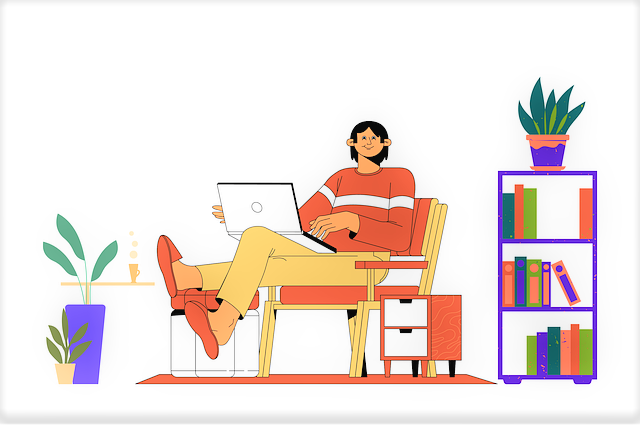 Are you ready to spend a little sum of money to get rid of all this boring work? At first glance a data room is only a space for storing your archive of documents. Moreover, it is not free of charge in contrast to the simple and costless cloud drives. But if you are at all concerned about security and your deeds falling into the wrong hands, it is good to know VDRs will move heaven and earth to protect your bookkeeping and other company secrets.
Turning to the number of docs, is it easy for you to find a specific document when you need it? You need not answer. It's clearly not a straightforward task. Now, imagine all of those documents are available on your PC, mobile phone or in the mobile application AND that you can easily perform a search to find any document you need. Sound good? But wait, there's more…
Electronic data rooms = deals
Are you used to controlling everything and think you have no other choice but to control every step of the selling process? You are absolutely right in your strategy!
You have given access permission to some would-be bidders or future partners. Now you can control every step in the repository. Do you want to stop their access? Not a problem.
Do you have an annoying client who always asks you about every detail ten million times? Utilize the Q&A for communication to save time. Communicate with partners, not based on their location or time zone, but whenever and wherever you want. Was a document or signature forgotten? No need to rush back to the office or further. The missing information can be added to the repository from anywhere.
Are you going to team with foreign enterprises and are worried about the language barrier? Not speaking the same language can be problematic, but with a VDR's multilingual interface and translators this problem disappears. You understand that if you want 100% results you have to be attentive to the details. With VDRs built-in language interface, the details are clear and understood. Every time.
So if you are looking to sell your company, acquire another one, or simply want to take the stress out of business interactions, VDRs are a clear winner. As a master of their craft, they provide businesses with the applications they need to save time, communicate more effectively, and stay organized 24/7.