Virtual data room keeps on gaining its positions in the corporate world gradually. From the beginning data room providers, in particular – Australian data room providers, planned to sell the spaces for M&A deals: data room software was called to support due diligence. Nevertheless, throughout the virtual data room software dissemination, it turned out that the abilities of the new environment are not limited to the one type of transactions. Therefore, the agents of numerous spheres set their eyes on virtual platforms.
We want to mention 7 unusual spheres where digital repositories are perceived as being more than useful.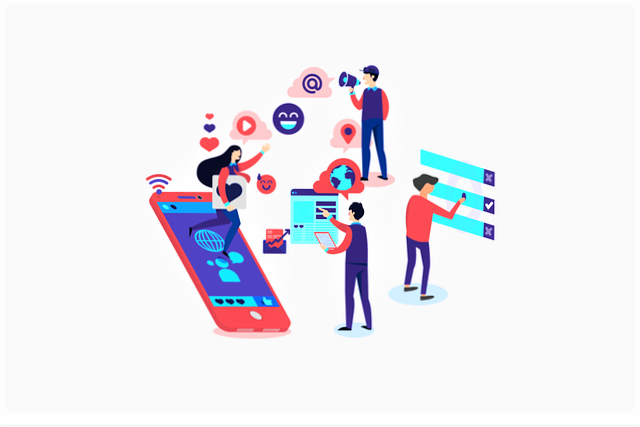 Unusual spheres of Using Data Rooms
Clinical Studies
Virtual data room software allows researchers to exchange and discuss the recent findings and to preserve the sensitive results of the investigation partakers in the supervised environment. Hence, the collaboration between researchers becomes more productive.
Biotech Licensing
The licensing procedures require cooperation between a few sides – the firm seeking a license, the licensing authority, the competitors, etc. To establish a stable connection between these actors a virtual data room can be exploited.
Bankruptcy
Throughout a bankruptcy procedure, the firm has to disclose a wide range of sensitive papers that depict its financial performance and other nuances of the operation. Being extremely secure a virtual data room helps businessmen to go through the procedure without the danger of information leakage.
Distressed Real Estate
Owing to a data room real estate deals run smoothly. Considering such projects imply collaboration of multiple groups of participants the fact that the selected files should be exposed to the right users cannot be neglected. Data room services offer the division of partakers into permission groups that enjoy unequal levels of data disclosure.
Litigation
Virtual data room providers assist their users not only in financial transactions but also help within legal sphere: due to a virtual data room software, the sides involved in litigation may share digital copies of papers and talk about them to come up with a reasonable agreement that would allow them to avoid a court trial.
Private Equity
Data room services allow entrepreneurs to keep their relations with investors and funds. As the capital invested is private and has nothing to do with a public exchange then the papers connected with transactions are more than secret and must be shared only within the supervised space.
Restructuring
During the restructuring process, many groups of partakers are being engaged and their actions are supposed to be coordinated. To team up successfully they are obliged to have a common background and to work with the identical selection of papers. The latest developments of virtual data room industry allow the partaker to interact constantly and to browse the files whenever they want.