Virtual data rooms in Australia: peculiar properties
Australia is great but very remote from everyone else country. The distance brings businesses a lot of challenges. If they want to collaborate with companies from other countries, they will need to cover it frequently and as quickly as possible. Just imagine all the hassle regular long flights and jet lags create.
Fortunately, we live in a technology-driven world. Therefore, businesses have tools that not just simplify their workflows but allow to forget about traveling altogether. One of such instruments is a data room – software for storing, organizing and sharing corporate data as well as boosting the teamwork.
A virtual data room is a business tool that provides organizations with a secure and easy to use cloud-based platform for document management and collaboration. Virtual data rooms combine a reliable storage that companies can use to upload files to the cloud, share, and work with them online, and a set of features that improve teamwork.
This software became a crucial part of document-heavy business processes as it simplifies them significantly. Thanks to electronic data rooms, entrepreneurs can save a lot of time and money and execute actions much faster. A lot of companies use such software every day to manage documents, not just during deals.
But how is a VDR (data room) better than regular cloud storage you can use for free or for a small fee? The answer is simple. Virtual data rooms have certain specific features, generic online repositories lack.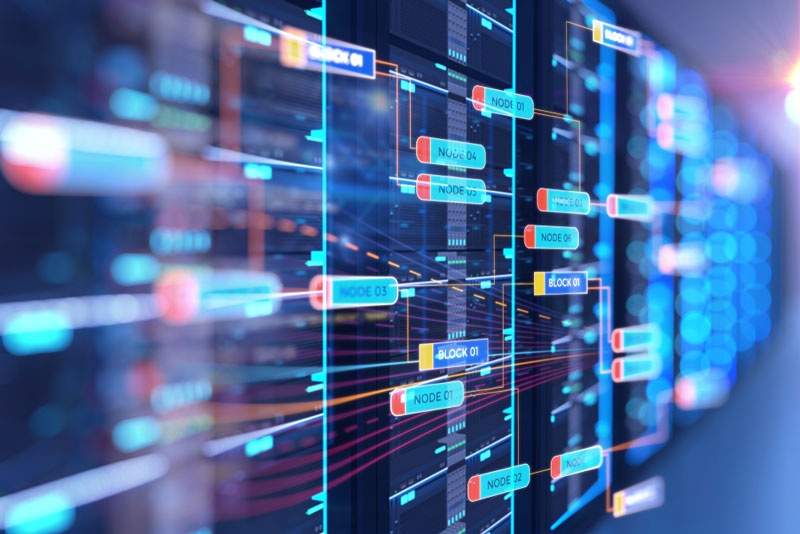 First of all, virtual data room software providers use the most reliable encryption to protect both the online storage and data transfer ways. This means that you can be sure that your sensitive corporate documents are perfectly safe. Generic virtual storages, unfortunately, didn't reach this level of security yet. And multiple episodes of personal files getting leaked are the ironclad proof that you can't fully trust this technology.
In addition to encryption, virtual data rooms have protection-aimed functions like watermarks that you can place over documents to prevent theft. Also, the best data room providers offer fence view mode that covers all the viewed page with the fence-like overlay leaving a small window to read the information. This function will be useful in public places to keep the documents safe from prying eyes.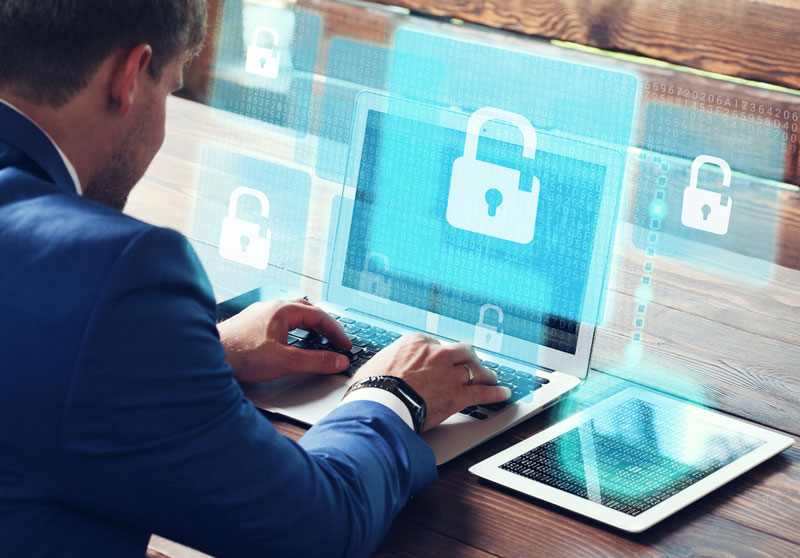 However, virtual data rooms are not just about security. They are offering a lot of great teamwork tools. Members of the VDR can not only view the uploaded papers but comment and edit them, and highlight paragraphs they find essential. Once the new file is uploaded, everyone gets notifications. Thus, document-related work is streamlined and can be executed as rapidly as possible.
A Q&A section is another useful tool virtual data room software provides users with. The administrator of the storage can assemble it in advance adding frequently asked questions and answering them. But third-parties can add their questions, too. And authorized employees will give answers to them as possible.
The administrator of the online data room can control the level of access other users have by managing who can just view documents, and who has rights to edit, share and even print them. Also, the administrator can see all the actions of users and the time they spend working with the data. It can give a business owner a lot of useful insights that will help to decide what to do next.
There is another thing you won't experience using generic cloud storages – the professional support team that is available 24/7. Specialists are always ready to help you with your issues and questions and even guide you through every step of complex business processes. And the round-the-clock availability allows you to choose the provider you want instead of focusing only on the Australian data room vendors. Different time zones will not matter.
Virtual data rooms VS. Physical data rooms
Before the internet has arrived, everything, obviously, was offline. And when businesses needed to work with sensitive documents — share them with potential investors, for example — they were using physical data rooms. Just like you can imagine, a data room was a simple room where papers were stored. It was monitored round-the-clock to protect documents from theft, and only one person at a time could enter this room. So during, for instance, Mergers and Acquisitions — a process which usually involves quite a lot of people — bidders had to walk into a physical data room one by one to study the documents. It was a terribly time-consuming process, let alone the need to travel to the location of this room with papers. But once we got the internet, things have changed, and a virtual dataroom has emerged. Back then, businesses needed to install this software, but it still made things easier as parties could exchange documents through the internet without needing to leave their offices. And after the cloud technology was created, virtual data rooms began using it to eliminate even the need to install the program and send files to the recipient. Now an owner of a VDR just has to invite third-parties to the secure workspace where all documents are already present.
Advantages of virtual data rooms
Besides the obvious convenience data room software offers businesses, this tool has many other advantages. And the main one is security. Data room providers protect clients' documents both at rest and during the transfer to eliminate any chance for hackers to intercept sensitive information. To lower the risk of a human mistake, virtual data rooms are enhanced with two-factor authentication, watermarks, granular permissions, and other security features that vary depending on the provider. In addition to that, data room services offer organizations useful teamwork tools that accelerate business processes and help entrepreneurs build better strategies and reach success during deals. Usually, this software allows participants of the process to interact with each other through notes on documents, messages, and the Questions and Answers section. And all users of the data room get notified once some changes were applied to the workspace. All these features improve the teamwork and help all sides go through the deal faster.
Virtual data room and cloud storages. What's the difference?
When storing data in the cloud became possible, cloud repositories like Google Drive or Dropbox became extremely popular. People began using them to share heavy documents and simply store some files online to relieve the memory of their devices. Usually, such services are either free or very cheap, so they look quite appealing to businesses that need to store and share documents online.
However, using a generic cloud storage for business purposes is not always a good idea. First of all, such platforms are not are secure as they should be for truly sensitive files to remain safe. Hackers have already hacked cloud repositories several times, and there is no reason to believe that suddenly providers of these services become able to protect repositories from malefactors. Additionally, cloud storages lack a lot of collaboration tools even the simplest electronic data room will have.
Virtual data rooms, on the other hand, provide businesses with the highest level of security possible. And they give an owner of a workspace full control over all invited users, documents, and actions each person takes within the data room. Also, businesses get to use numerous teamwork tools and analytics that help them to create a streamlined workflow and reach success during deals.
Choose the best virtual data room provider for your business
Picking the right vendor is not an easy task. This process takes time, efforts, and a certain level of dedication. Because if you want to have the solution that fits unique needs your business has, you have to make a data-driven decision. That's why first of all you have to study everything about virtual data rooms and kinds of providers you can meet during your search.
There are several criteria you should consider. The first one is the field your business belongs to. Is it an area with specific needs? For example, scientific and medical organizations need solutions that will help them go through licensing processes securely and without any issues.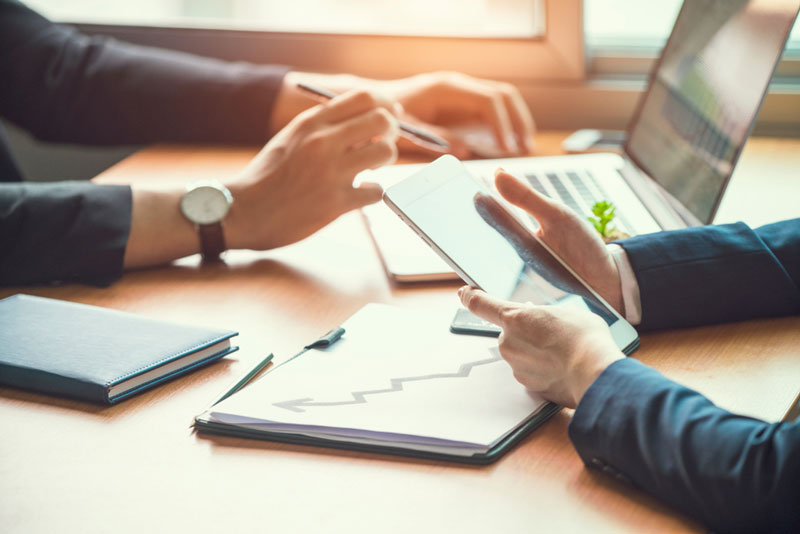 Gladly, virtual data room providers understand that various business fields have their particular requirements. Also, they realize that the competition is rather harsh, and they need to survive it somehow. Therefore, many vendors focus on specific fields trying to fulfill the demands they have as perfectly as possible.
That's the good news for users because such an approach brings them a tailored to their requirements software. That's why you should start with analyzing what does your business need and picking the options that can be sufficient. Then the pool of vendors will get significantly smaller simplifying the choice for you.
Another thing you should consider is your budget. Some VDR brands have much higher prices while offering the very same features the cheaper provider has. Why? Just because such brands are well-known and trusted. And they have their target audience – corporations that exist on the market for years and have a lot of credit earned want to have as high-sitting partners as they are themselves.
Although, if you have no desire to pay more just for the name, there are still a lot of options left. Many relatively new data room providers have affordable prices. Moreover, they are usually more agile and technically advanced because they were created in the era of the Internet. Old popular brands were established long before we all had computers. Therefore, they can be somewhat conservative.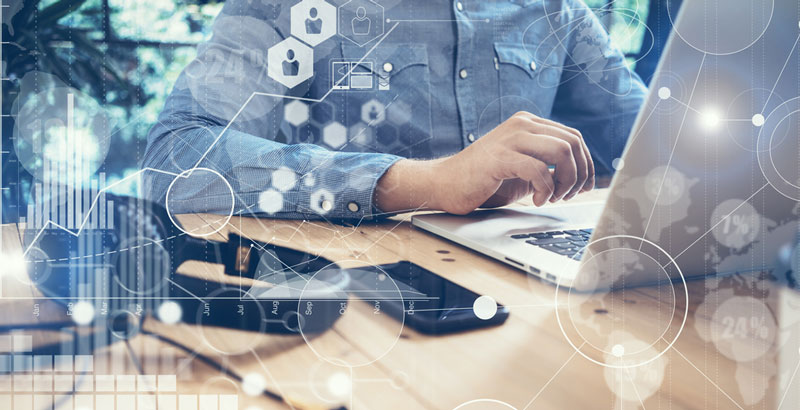 If you value flexibility over trusted names, choose modern vendors. And remember, that usually, providers offer a free trial you can use to understand if this solution is suitable for your business. Don't miss a chance to try the software before buying it. Then you will be sure you're making the right decision. Don't underrate professional virtual data room reviews – they are the primary source of information. Providers will tell you only about the good sides of their software. Reviews will cover downsides as well. You can find the list of the most trusted vendors below along with full reviews of all pros and cons.