Visit Website
Sterling data room
A Sterling data room is a software solution by Sterling Technology. Its virtual data rooms provide security and automation for sharing documents and collaboration within M&A, real estate, banking, and capital raising processes.
Sterling's financial operation started in 1988 in London. They launched their first virtual data room in 2010.
Today, customers and users in 187 countries within 90 industries trust Sterling data rooms. The company has offices in seven major European financial centers — Frankfurt, Warsaw, Paris, Milan, Madrid, Stockholm, and Chennai.
Sterling info overview
| | |
| --- | --- |
| Devices: | Cloud, Web |
| Support: | 24/7 |
| Pricing Plan: | Not Provided |
| Features: | Permissions, Indexing of documents |
| Markets: | Australia, China, Europe, Germany, United Kingdom, United States |
Sterling virtual data room features
A Sterling VDR enhances efficient dealmaking during critical and complex business deals. The company also ensures data security while saving time.
Sterling features include:
Security is a core value at Sterling. They are GDPR compliant, ISO27001, and Cyber Essentials certified. Sterling data centers are in three physical locations: the UK, mainland Europe, and China.
Customized permissions and a secure file viewer are additional features for protecting data.
Built-in automated redaction tool allows editing within the data room index when uploading and downloading new documents and as requirements change.
There are multiple smart upload tools, including drag-and-drop and bulk upload.
Detailed reporting features work on every process within the virtual data room.
Admins can filter documents by view status, date range, or last login.
The full search function copes perfectly well with poorly scanned images and individual search criteria.
The Q&A tool provides fast and secure communication during project work. Additionally, this module is compatible with Excel.
Each data room contains a dedicated email inbox for internal communication.
Mobile applications provide easy and secure access to a virtual data room.
The support team features a quick setup.
A Sterling data room integrates with Microsoft Excel, Microsoft Information Rights Management, and Adobe LiveCycle.
Digital branding by the Sterling support team customizes one's investor portal with a specific logo and brand colors.
The effective client support staff includes support team assistance and a dedicated project manager available 24/7/365.
Reasons to use the Sterling virtual data room software
Sterling offers a range of tools and technologies that enforce productivity, save time, and cut costs during dealmaking.
The Sterling virtual data room software is easy to set up. The support team helps to create the data room with ease.
Managing a virtual data room with Sterling technology is also easy and comfortable. It has a friendly design, easy uploads, and personalized user access.
There are mobile apps to facilitate accessibility. They require no plug-ins.
User-access reports and real-time insights are very helpful when making critical decisions.
The support team's experts provide assistance at any stage within a virtual data room 24/7/365.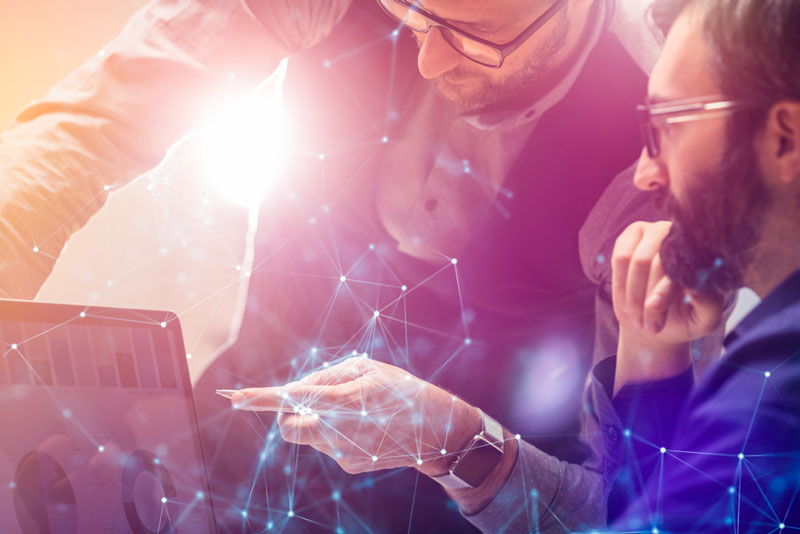 Pricing info
Sterling VDR doesn't publish its pricing rates. However, clients can get a personalized quote on their official website. The pricing plan is individually calculated depending on subscription length, number of files stored, how many users, and other functional details.
There is no free demo or trial, but one can try a minimum deal plan during a 3-6 month period for an additional fee.
Pros and cons
It's best to analyze user reviews to get a clearer picture of what Sterling offers.
Pros
A user-friendly interface
24/7 online and phone customer support
Multi-language support, including English, German, French, Hindi, and Chinese
Diverse locations of physical data centers
Cons
User data safety depends upon the provider company's security.
Many services have limited performance with a slower internet connection.
Some back-end applications are incompatible with the cloud structure.
User reviews report only a 50% satisfaction rate.
Sterling virtual data rooms enable businesses around the world with software to optimize workflow and make critical business decisions. They offer a basic set of features and terms potential subscribers should evaluate before choosing their perfect VDR provider.
Pros:
user-friendly interface
24/7 online and phone customer support
multi-language support, including English, German, French, Hindi, and Chinese
diverse locations of physical data centers
Cons:
user data safety depends upon the provider company's security
many services have limited performance with a slower internet connection
some back-end applications are incompatible with the cloud structure
user reviews report only a 50% satisfaction rate