Visit Website
Quick and easy to set up
Being one of the most widely used tools, Sterling data room offers innovative and reliable software that gained trust among businesses around the world. This provider is one more company that started its journey in the previous century offering financial printing services. Such a long experience allows Sterling to feel what customers need and adjust accordingly. The service doesn't require any additional plugins or apps. It is entirely ready to use and will take almost no time to set up.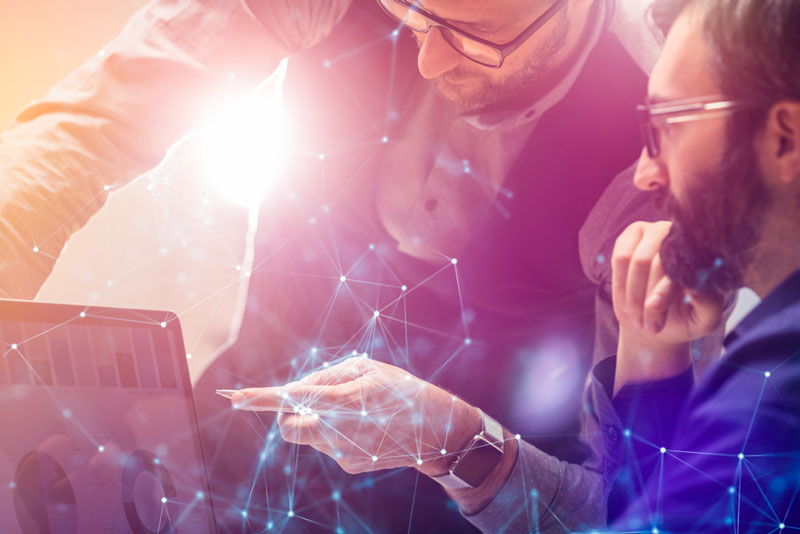 Obviously, Sterling data rooms are protected flawlessly with the most robust encryption possible. The interface is simple and quite minimalistic so that even the least tech-savvy users won't get confused. And to offer even more order to the documentation, this provider implemented the tagging feature. You can add labels to files to hint others what is this document about. It speeds up the work with the data.
Sterling info overview
| | |
| --- | --- |
| Devices: | Cloud, Web |
| Support: | 24/7 |
| Pricing Plan: | Not Provided |
| Features: | Permissions, Indexing of documents |
| Markets: | Australia, China, Europe, Germany, United Kingdom, United States |
Users can search for documents by the name and content, and the software supports several languages. The search works with scans as well, so there is no need to go through them manually to find the needed one.
Sterling has real-time monitoring and reports on user activity. It allows us to notice the trends and make quick data-driven decisions. The support is on point, too. The help center is available via phone or email 24/7, and the team is ready to guide users through complex processes. The provider even offers a dedicated project manager to help users through the whole lifecycle of the VDR.
Sterling checks all boxes in the list of vital functions. If you need to test it first, a free trial is at your service. The prices might seem a bit expensive, so we strongly recommend testing the data room before paying for it.