Visit Website
The best solution for complex business processes
This is another big player on the VDR market that has many loud names and huge corporations among clients. Such popularity is not coming at surprise if you know that Merrill was established back in 1967 and switched to online when the Internet arrived. Therefore, this old-school provider had rather enough time to gain the trust of clients.
Focusing on global financial institutions, Merrill data room offers a solution for complex business processes – DataSite. This provider serves numerous Wall Street establishments as a primary tool for important and tough deals.
DataSite info overview
| | |
| --- | --- |
| Devices: | Cloud, Web |
| Support: | 24/7, Online |
| Pricing Plan: | Per Page |
| Features: | Secure File Viewer, Data Security, Collaboration |
| Markets: | Australia, China, Europe, Germany, Japan, United Kingdom, United States |
Therefore, the pricing of DataSite (Merrill virtual data room) is quite above the average. But with the high price come high standards and perfect service. The data room is full of much-needed function, and the interface is organized and easy to navigate. However, it seems like that Merrill DataSite will work best with other business instruments this provider offers. But many customers utilize only the data room itself.
DataSite supports deals for all the industries out there. Starting with basic due diligence, restructuring, bankruptcy and up to licensing in pharmaceutical and biotech industries – every company will find a way to utilize this virtual data room. And if you doubt if this provider is the right choice for you – try a free demo to bring the solution to the test.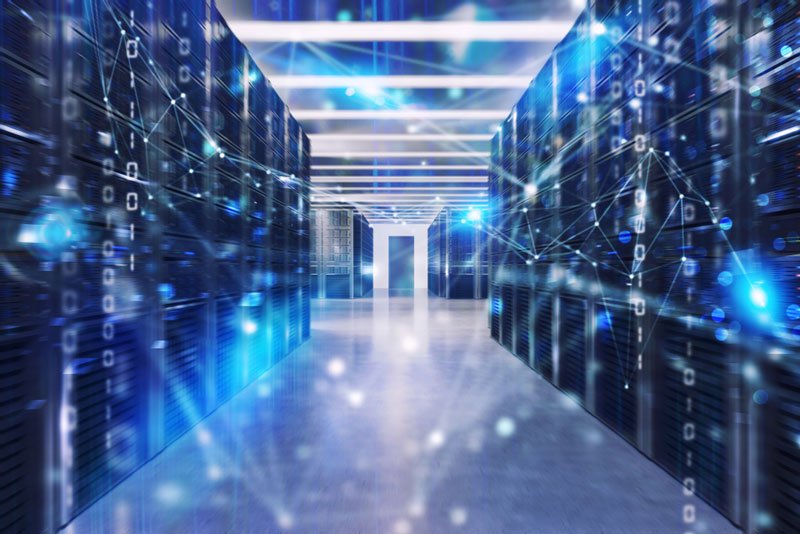 Even though DataSite checks the major number of boxes when it comes to functions, it still lacks many features other modern virtual data room providers have. For example, the software is not as customizable as it could be. Users can't drag and drop documents in bulk, and there is no fence view mode that became an essential tool in other VDRs. However, we should remember that this provider aims at big corporations that exist for a long time. Maybe, they don't need all the modern tools tech-savvy vendors offer. In general, DataSite does its job perfectly assisting companies during complex business deals.
Pros:
good for big deals
customer support
Cons: