Visit Website
Highly secure and easy to use virtual data room
Companies around the world use the SecureDocs digital data room to keep and exchange sensitive data both inside the firm and with third-parties. This provider offers a flexible solution for many business processes like Mergers and acquisitions, fundraising, restructuring, due diligence and so on.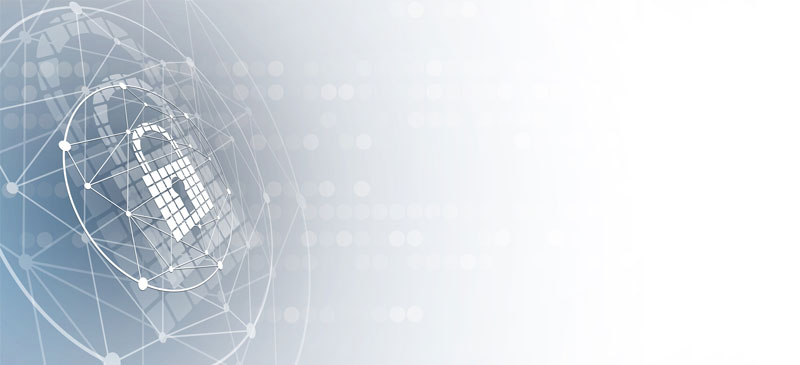 SecureDocs offers a free 14-day trial that gives access to all the features of the software. So you can bring it to the test and understand if it is a good fit for your needs. One of the most significant advantages of this virtual data room is that it is easy to set up and use. Current customers seem to be entirely satisfied with the interaction with this provider, according to testimonials.
SecureDocs info overview
| | |
| --- | --- |
| Devices: | Cloud, Web |
| Support: | 24/7, Online |
| Pricing Plan: | Yearly Plan |
| Features: | Data Security, Easy Administration, Access Controls/Permissions |
| Markets: | United States |
Users can upload files in bulk and organize them conveniently in the data room. The interface is simple and understandable even for not that tech-savvy team members. It means that you won't need to guide newcomers and third-parties through the process every time. The storage is unlimited, so it will be able to keep all your documents. There download is limited to 1GB per session, which is not quite convenient. But on the other hand, this limit prevents users from having full control over the download stream.
The prices are quite affordable, especially in comparison with other providers. But the lower fees don't impact the quality. This virtual data room is highly secure and easy to use. It has all the function a business might need to execute deals successfully and maintain the documentation.
Pros:
ease of use
low price
ease of set up
Cons:
no Procurement Management solution