The state of real estate in Australia
As the Australian government reinforces lockdowns and state border closures, the real estate market is on halt once again. The will to buy or rent is still strong, but with restrictions back in place, the positive trends in real estate in 2021 are uncertain. The question now is how to leverage the situation to keep your real estate business afloat.
Technology might be the answer, and this article showcases how you can use virtual data rooms (VDRs) to get the most out of the real estate trends in Australia.
Unsurprisingly, ocean view rooms, home cinemas, and luxurious furniture have lost their attractiveness during the pandemic. With many people laid off and families having to scrape by, the face of the real estate market has changed significantly.
Then again, some potential buyers have amassed considerable sums of money through government stimulus programs and household savings during the lockdowns of 2020-2021. These are the people searching for comfortable homes with garages, pools, outdoor barbeque areas, and indoor spaces to spend time with their families.
The problem, though, is that real estate is not a piece of apparel you can order online. The process takes much more time and involves handling sensitive information like personal, contract, and financial details. During lockdowns, people can't meet up to discuss these matters in person, and, at the same time, they don't feel comfortable sending their confidential information via email.
This is where data rooms can help.
Real estate and data rooms
A VDR, or virtual data room, is a secure online platform for storing and sharing sensitive documents, communicating with potential investors and buyers, and analyzing the progress of your deals. With data rooms, you can upload galleries of photos of the property or even create virtual tours, allowing the potential buyers to see the home without traveling.
Most importantly, these materials cannot be copied or downloaded, so only the users who need to view them are authorized. You can grant granular access rights to ensure the right people can go through the details of every deal. In addition to secure storage of visual/virtual descriptions of the property, data rooms come with built-in communication channels and analytics tools.
You will no longer have to search through email conversations or chat messages as all the data related to every deal will be centralized and safely stored. Additionally, you can have separate conversations with several potential buyers within the same VDR to determine the best prospect — and keep negotiations private.
Additional features like watermarking documents and in-depth analytics on the usage time help keep your fingers on the pulse of many potential deals without spending too much effort.
Data rooms are an excellent solution for buying and selling real estate, industrial complexes, offices, educational and medical facilities, and even rental properties. And right now is the best time to use them. Here's why.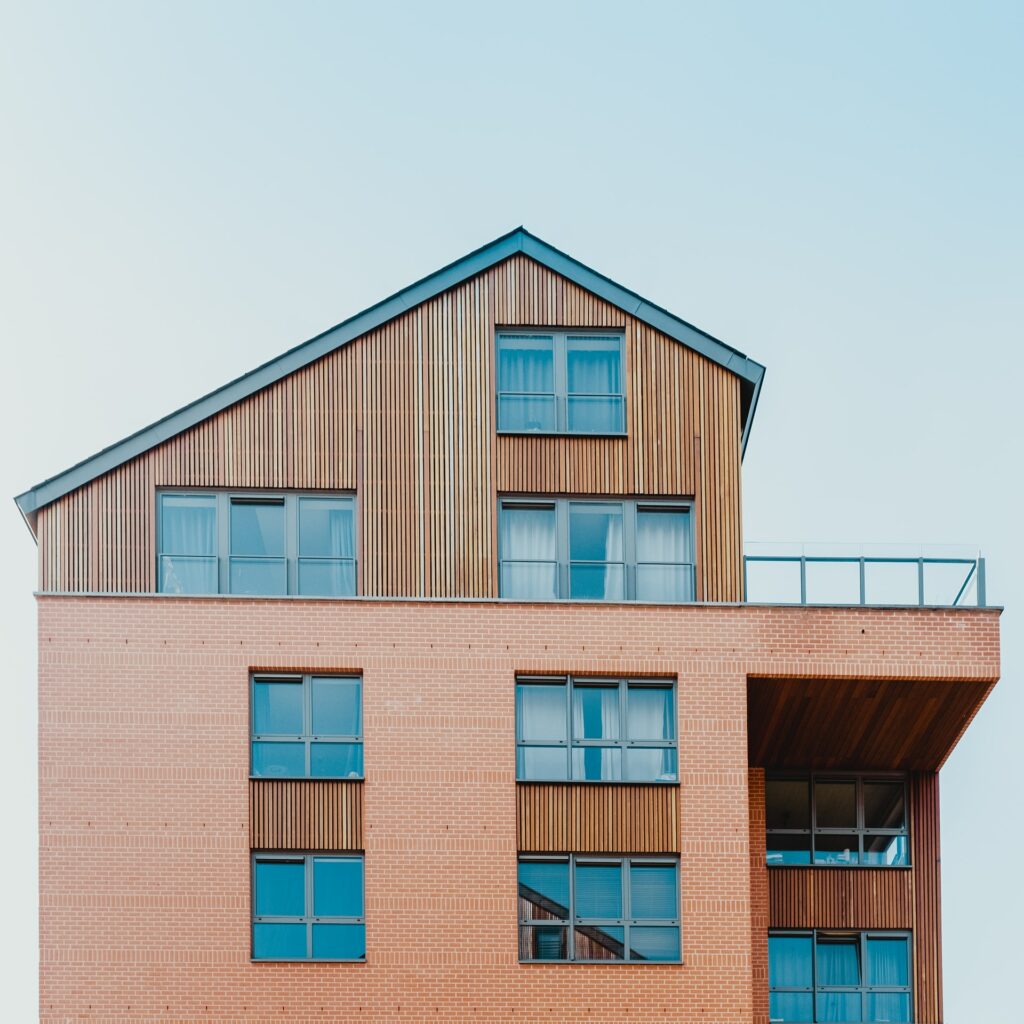 Predictions for the Australian real estate market
Restrictions and border closures are in full swing again, and virtual auctions for real estate property have again gained popularity. With the high-rise property market stalling due to oversupply and little interest from investors, it is important to minimize losses on reselling those units and maximize revenues in boom markets — residential, suburban homes.
However, keep in mind that the situation can reverse as soon as the government lifts the limitations. Country-wide lockdowns and border closures between states are the main reasons for halting the influx of foreigners, who traditionally purchase or rent the cheapest housing they can afford — high-rise flat units.
Most importantly, the winter wave of lockdowns will lead to a surge in supply in the spring — once restrictions are lifted. This means agencies have several months to invest in useful technology and prepare for the upswing in sales.
Using a data room solution for real estate can be a great move to overcome the limitations of postponed auctions, prepare the necessary documentation, and negotiate the best deals beforehand. This way, you'll be ready to sign the papers as soon as the situation allows.
Conclusion
According to Colliers international report and findings from RealEstate.com.au, 2021 will be a strong year with positive real estate trends in Australia. Many postponed auctions due to governmental restrictions mean an additional surge in supply while ensuring the demand remains at an all-time high. The prolonged market recession of the 2010s is over, and the COVID-19 pandemic has only spurred the demand.
If you want to leverage the real estate market trends to the fullest, investing in proven technology is a wise choice. Virtual data rooms and secure negotiations with multiple bidders allow real estate agencies to address concerns on time and maximize their revenues in the face of uncertainty.
Other deals: