Visit Website
Main features of Ansarada data room
Most providers try to fulfill all the needs companies have. But not in this case – Ansarada data room focuses only on Mergers and Acquisitions. On the one hand, it is good to have a dedicated tool that is not overloaded with unnecessary features. On the other – a platform that can be used only for individual deals is not really convenient in most cases.
Ansarada info overview
| | |
| --- | --- |
| Devices: | Cloud, Web |
| Support: | 24/7 |
| Pricing Plan: | Yearly Plan |
| Features: | Simple Set-Up, Document Security, Easy Administration |
| Markets | Australia, Asia, Canada, China,Europe, Germany, Middle-East and Africa, United Kingdom, United States |
Ansarada doesn't offer a free demo or trial period, and there is only a cloud web-based version. Such a limited implementation is, however, reasonable considering the focus only on one business process. The support team is available 24/7 via phone and email. But there is no online help center and live training. Although, users get a dedicated project manager.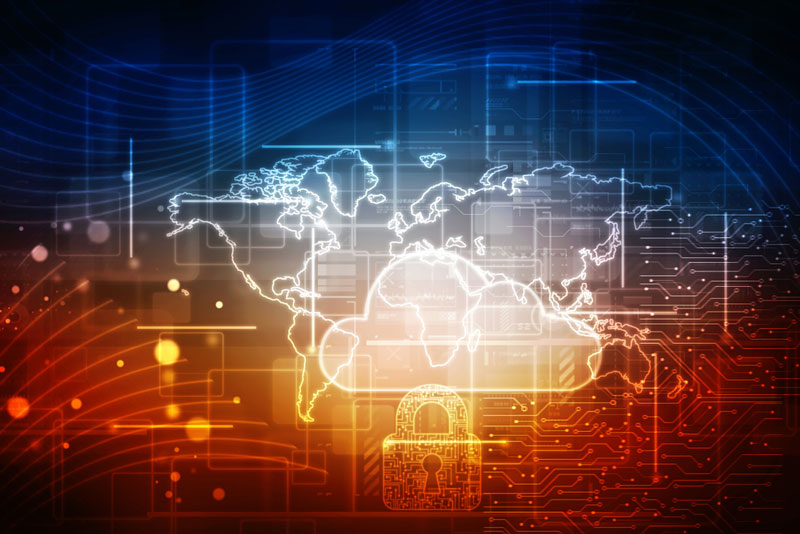 Businesses can customize the interface and login page – here the customization is over. On the bright side, Ansarada offers all the tracking features including real-time audit trail, scheduled reports and tracking of all the user actions. The collaboration features lack messages and files and folders notes. Also, you will need to set permission setting for each file separately which is not convenient at all. The search feature works quite well. The only thing it lacks is optical character recognition.
The biggest downside of Ansarada is that it doesn't offer two-factor authentication. This feature has become vital because it ensures the security of the data room. For some reason, this provider decided to ignore it. But users have an opportunity to create permission groups and set the expiration of access for invited members. While this virtual data room might seem limited, it does everything you need to execute Mergers and Acquisitions or due diligence successfully. Users are satisfied with the simplicity of the interface since it is not overloaded with unneeded features. This provider continually adapts to the requirements of businesses, so Ansarada is quite agile.
Pros:
AI and machine learning
encryption abilities
ease of use
Cons:
high price
inconvenient dashboard