Visit Website
The data room provider that will fit your needs
This is one of the oldest and trusted virtual data room provider on the market. Being a big corporation itself, Intralinks datasite works with lots of large companies and focuses on offering the solution for big-scale deals. This vendor offers the basic version that can be extended with additional modules to execute certain procedures. Thus, the user gets the software that is not overloaded with functions yet satisfies all the needs.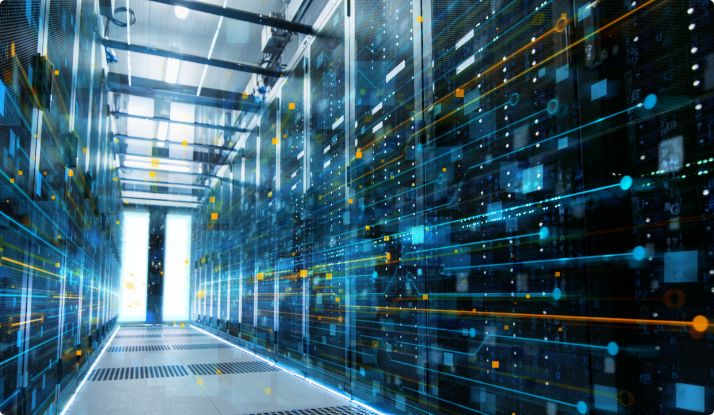 Working with complex deals Intralinks data room gets a lot of useful experience and learns to improve the system to make it more tailored to the requirements of the customers. Even though this approach results in more expensive service, companies are ready to pay higher fees to get the solution that will help to execute the deal successfully.
Intralinks Info Overview
| | |
| --- | --- |
| Devices: | Cloud, Web, Android, IOS |
| Support: | 24/7 |
| Pricing Plan: | Per Page |
| Features: | Access Controls/Permissions, Audit Trails, Security of Documents |
| Markets: | Australia, Asia, Canada, China, Europe, Germany, India, Japan, Latin America, Middle-East and Africa, United Kingdom, United States |
This virtual data room has a full set of classic functions. You should use a 30-day trial before paying a full price for the service. But chances are, this provider will fit your needs. It offers three deployment options: cloud, on-premise and multiple data center locations. There is a support center that runs 24/7 and can be reached via phone or email. Intralinks offers live training, a dedicated project manager and translation services.
You can't customize your user interface with the corporate branding and get a custom domain. But you can have a custom login page and invitation letters. The data room offers reports on all the user activity and real-time audit. You can even track the time users spent viewing the files. Upload of files is simple – just drag and drop everything at once. And users will get email notifications once the new document is uploaded. All files and folders get indexed automatically, and the data room supports all the popular file formats.
Pros:
Cons:
not customizable
no free demo