An enormous amount of sensitive and confidential information is shared over the internet daily worldwide. From business deals and M&A to due diligence and audits, the traffic of information to and from different web locations is endless.
A virtual data room promises and lives up to those promises of providing security for information shared and stored in the cloud, but how secure is a VDR?
Here we look at some of the features of a secure data room that make it safe for storing and sharing documents.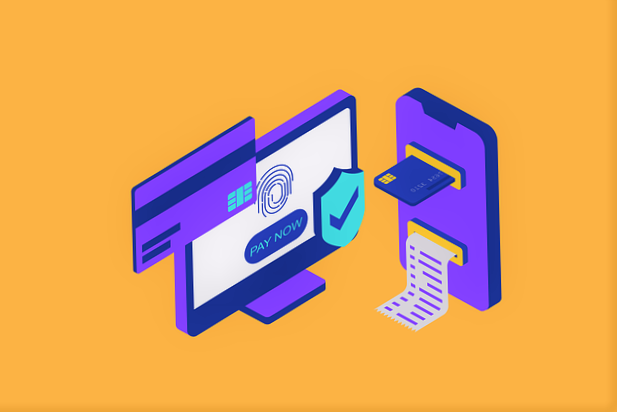 Features of a secure virtual data room
The ideal virtual data room offers seamless uploads and access to files while maintaining user-friendliness and effective organization. Here are some features that make it extremely secure. 
1. Rigid encryption
A rigid encryption feature allows for document encryption before being moved to the cloud for sharing or storage. Most of the data being shared in the cloud is encrypted first before being moved to be hosted. The only difference between them and that of a virtual data room is that the virtual data room allows for the encryption of the document before being sent to the cloud, and not just the general packet data that it travels, thus making it more secure.
2. Digital watermark feature
A digital watermark is one of the security measures put in place to enhance data security in a virtual data room. With this feature in play, any data in the room can't be copied illegally or duplicated for use elsewhere.
The watermark feature, which can be dynamic or static, also ensures that you keep tabs on whoever is downloading or printing information from the virtual data room so you can't have information leakage coming from either your in-house staff or from external parties.
3. Audit logs
The audit logs feature is like the overseer of a secure virtual data room. Its oversight function includes monitoring and recording all activities in the room. Every activity from its numerous users, every file received or sent out, and all the activities in the room are recorded, so it's easier to detect if and where there's a leak. The audit log may also highlight any weaknesses, so management can take preventative measures to protect against a data breach.
4. Two-factor authentication
Two-factor authentication is now becoming more generic for social media sites and other information databases to protect user passwords. It makes it nearly impossible to hack accounts due to its stringent measures.
The secure virtual data room embodies this feature in a more enhanced way to prevent password theft by asking for additional personal user information when logging in. It can also demand any other unique code known to the password owner. When a password is difficult to steal, information is more secure.
5. Document restrictions and permissions
In the virtual data room, not all documents are available to just anyone. Some files are restricted to specific users and available to others. It all depends on how the administrator decides to set access restrictions. This limits the discovery of information by unauthorized persons that can lead to leakage or jeopardize the internal structure of the organization.
The administrator determines what documents they want to be seen by whom. Meanwhile, they have the capability to hide specific files from other users or groups of users. It allows for the confidential sharing of information, especially with outsiders of the organization who want access to the room for collaboration.
6. IP and device location check
A secure virtual data room can allow the administrator to check the location and IP address of whoever logs in or must be logged into the virtual data room to access information.
The administrator can identify the device used in accessing the room. It does this in real-time and maintains around-the-clock surveillance on every activity in the room. It's also part of the activity log that can make one keep tabs on the activities in the room seamlessly.
Conclusion
A secure data room will have almost all of these features listed and more if you look at trends and advancements in the cybersecurity industry. Trends are being incorporated into the virtual data room to boost its security features.
However, the bottom line remains that your information is safe while being stored or shared in the process of audits, due diligence, M&A, and most other B2B corporate transactions.