Starting any action without a plan could result in negative consequences. This is especially true when it comes to complicated events like M&As. A business acquisition happens when two businesses want to strike a deal, but there are instances where the deal is more harmful than helpful for the legacy of the businesses involved. This is why an M&A strategy is important.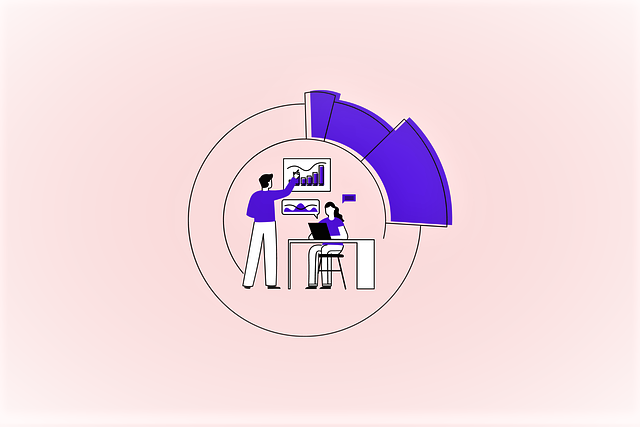 What is an M&A strategy? Why is it important?
An M&A strategy consists of rules and regulations that will help with incorporating new business structures into the company. A plan enables the corporation to function after the merger occurs, with reduced workflow impact. An acquisition strategy is aimed at a transformation with long-term benefits rather than a short-sighted transaction.
Benefits of providing an M&A strategy
There are many benefits to utilizing an M&A strategy in your deals, but here are the most important ones.
Faster incorporation of new structures
An improved communicative effort — to external and internal structures
A better understanding of underlying issues like company identity or culture
The gaps in data or know-how can be quickly addressed
All areas of operations are taken into account, so there are no oversights
What if we don't adhere to an M&A strategy? What will happen then?
Possible risks of foregoing an M&A strategy
If we don't use an M&A strategy, those are possible risks that we could face.
Loss of staff and disarray in the authoritative hierarchy
No prioritization, waste of resources, and often, duplicated actions
The employees don't know how they should feel about the new company
Without a plan, the integration might be frowned upon by co-workers leading to a loss of credibility
Those are just a few possible shortcomings that you could encounter without an M&A integration strategy. To help you with your integration strategy, a virtual data room could provide the necessary tools for your needs. 
Connection of data rooms with an M&A strategy
New structures and reconfiguration of old ones can all be accomplished within a virtual data room. A virtual data room is a space in which everything regarding the M&A deal and the later integration can be resolved. By putting all the necessary data into the file repository and sharing it with key employees, we can delegate tasks, show the company's mission statement and plans for the future with just one click.
M&A strategies are an aspect of utmost importance. They help in providing the new joint company with tools to overcome even the most difficult problems. If a strategy is not incorporated, its lack can cause a company's downfall. This is why M&A strategies are essential and can be easily implemented through a virtual data room.