Mergers and acquisitions are processes that are associated with the "big business". They are transactions that can make a corporation flourish, but they can cause its downfall if integrated incorrectly.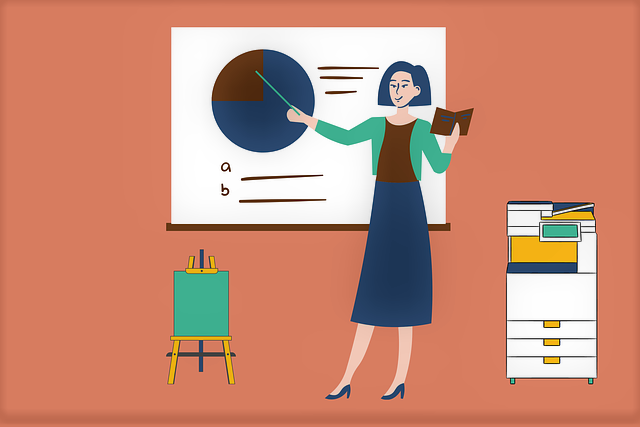 What is M&A integration risk?
There are a few hazards we should look out for.
Data mishandling
During corporate integration, two teams clash — one from one company and another from the other company. If they are not able to communicate correctly, there may be a loss of data — either physical documentation or in the form of experience and know-how passed down by employees. This would be an example of an integration of loss.
In both cases, it is crucial to ensure that documents from both parties are combined, and the knowledge of how to complete specific tasks is passed down in writing.
Wastefulness
The reorganization of a company's structure can be a tiresome and difficult process, but wasting human resources by assigning two teams to work on the same problem might be worse. This is why communication before, during, and post-integration is crucial to waste prevention.
Identity problems
The integration risk that some fear the most is the problem of identity. The "new" company that results from an integration effort is still developing its joint identity, and the employees might not be able to embody the new values fully. A common goal and a strong mission statement are the tools that will help in such a case.
Human resources
As two companies clash, the staff needs to change. New positions open up, others become redundant, so face elimination, and this could lead to major shifts in the workers' attitudes.
Teams need to incorporate new employees, introduce them to the work ethic required by the department, and lead through the onboarding process. This takes time and can lead to dissatisfaction. Showing the workers the benefits of the integration can reduce those feelings.
Failure to deliver quality customer service
An improper integration can lead to major disarray in the customer service sector of the company. The events that unfold after the integration takes place can show where the company lacks structures to make amends to dissatisfied customers.
All of the employees should focus on sustaining already established processes but won't have enough force to support new clients or clients that need assistance. When the integration is poorly executed, the customers will suffer from its consequences.
How can virtual data rooms help?
When all the necessary documents are supplied in one place, it is easier to coordinate action. Virtual data rooms enable their users to use tools and provide a structure that improves the workflow during integration. Delegating tasks and guiding new teams through the interface is easier than going through stacks of papers in a physical data room. All of those risks listed above can be minimized with the use of a VDR.
We can all agree that integration has its risks. But it is those that are poorly planned that do the most damage to the company's identity. Those risks presented above contribute to a loss of quality in the business. Do not let that happen to your M&A deals!