When it comes to mergers and acquisition processes, it may seem overwhelming, especially in an era of digital transformation. However, many different aspects play an important role in M&A, and knowing them is crucial for the deal to close successfully.
The M&A game was made for professionals in investment banking, law, and business to deal with realistic M&A scenarios, learn more about the entire M&A process, and have fun.
M&A game as an easy tool for deal-making
The M&A game serves as a great tool for dealmakers to compete with their colleagues and challenge them in building companies across various industries in a virtual world. It helps to improve the deal-making skills of bankers, advisors, etc., and also test their knowledge of M&A processes.
It's a fun and entertaining way to build up portfolios, navigate competition between bidders and sellers, and compete for growing a fortune. The main goal of the M&A game is to make the mergers and acquisition processes more enjoyable while still providing an opportunity for players to learn more and work on their skills.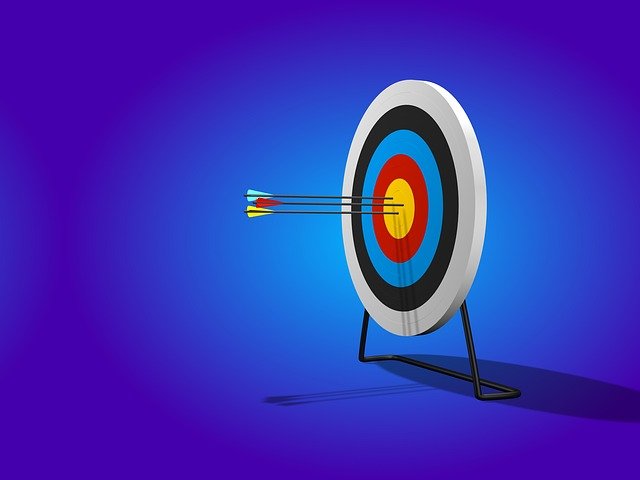 How M&A games can help
Playing M&A games is an amazing opportunity to train for important real-life deals. You get a chance to immerse yourself in the world of mergers and acquisitions and learn about all possible scenarios with issues that can emerge throughout the process in detail.
As you play the game, you receive urgent calls from executives with real-life deal problems, which require quick action from you. With M&A games, you learn to make important strategic decisions faster and see how they influence your portfolio in real-time.
The key features of M&A games also include:
Building your own corporate empire
Buying, selling, and merging corporations across various sectors
Negotiating deals
Tracking financial reports and portfolio updates in real-time
Dealing with market scenarios that change your revenue and company value
Building up the portfolio to get to the leaderboard
For a better gaming experience, you can also use M&A game codes. They allow you to access virtual money and additional purchases, like new headquarters.
The M&A game by data room provider Ansarada offers great opportunities for its users to learn how to purchase companies, merge several companies, exit companies for profit, etc. With a variety of features, the gamers can turn their interest in the M&A process into a fun and exciting learning experience.
In the M&A game, you have three main sections for managing your deals:
Portfolio. In this section, you see the value of your portfolio. You can see all your companies organized by the industry and sector. You can also click into a certain company from your list to see its growth pathways. Here you can also manage your investments and portfolio assets.

Performance. Here you can see how your investments are performing. You can track your net worth, portfolio, M&A activity, etc., using reports and forecasts on trends. Based on how your companies and the deals you are performing, you can build your strategy further.

Leaderboard. You can also check the global leaderboard to get acquainted with top dealmakers across the world.
Why play the M&A game?
The M&A game is a perfect way to improve your knowledge in deal-making, especially if you're starting out in investment banking or want to learn more about the procedures involved in mergers and acquisitions. With an M&A game code, you can purchase your first virtual company and start your big investment journey.
In the Ansarada M&A game, you can always expect new challenges where you'll be forced to make pivotal business decisions and face real-world business problems. It's not only a great learning tool for professionals with years of experience in the industry but also for students who are only starting their investment careers.
The game serves as an advantage as you learn M&A game tips on how to avoid different management mistakes, so you have more chances of succeeding in closing a real-world M&A deal.