When it comes to conducting a successful M&A, there are numerous things buyers and sellers should take into account to ensure the interests of both companies.
We have identified several vital M&A due diligence questions businesses should ask to achieve a successful M&A for both parties.
Is the deal strategic?
If you want to conduct a seamless M&A, there has to be a strategy in place for both parties. Essentially, the deal needs to make sense for the beneficiaries and stakeholders of each business. It is important to remember that the buying and selling companies will have their own views on what makes strategic sense. They will be looking for an M&A deal to grow, financially or otherwise.
Perhaps one of the businesses is looking to gain a foothold in a previously untapped market. On the other hand, maybe they are hoping to reach a new demographic.
If both companies share similar strategic goals, there is a good chance that they will be able to use each other's research to reach new markets, access new technologies, and grow together as one newly formed entity.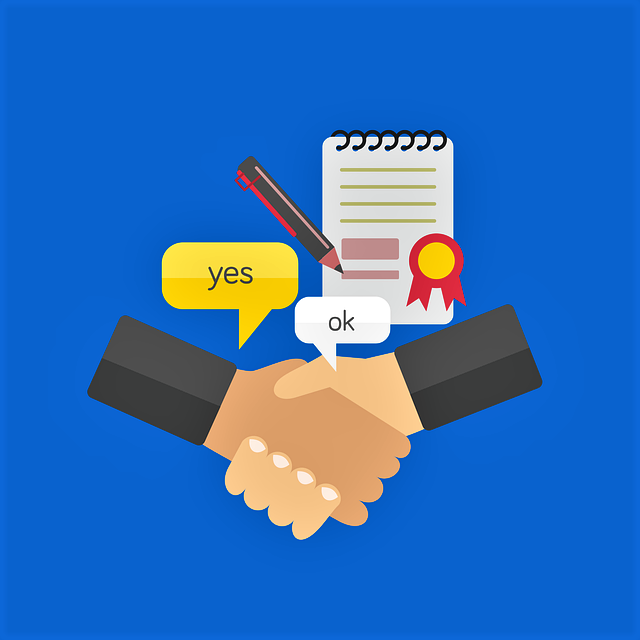 Is there any technological overlap?
It is important for companies engaged in M&A discussions not to have much overlap in their technologies. After all, it is not unusual for buy-side and sell-side companies to operate in the same sector.
We would recommend that both companies should be targeting different market segments. For instance, if both businesses offer products and services to the same customers or consumers, there will be overlap in technology, which won't benefit either side. Instead, each company should ask themselves whether the opposite side can help them reach a new target market or demographic.
It is wise to do due diligence and make sure any shared technology and products will be mutually beneficial.
Do the company cultures complement each other?
Cultural alignment between both companies is often overlooked during M&A. This is difficult to vet during due diligence.
However, when two companies merge, employees face a new work culture, which often requires a substantial adjustment period. Even if the M&A makes strategic and financial sense, you have to consider employee morale and overall satisfaction. However, some companies are compelled to hide some of the less favorable parts of their culture during the M&A process.
We recommend building up a clear picture regarding company values and culture before going ahead with any deal.
Does the deal financially benefit both parties?
Balance is the most crucial aspect of any M&A deal. It is very common for sell-side companies to maximize the value of their business, while buyers want to acquire the company for as little capital as possible. While it may not be possible for both sides to achieve all of their financial goals, the buy-side and sell-side should come away with a fair trade-off.
Additionally, if one side gains more than the other, employees may feel unenthusiastic about working for the larger company, which could have a negative impact on the overall productivity of the workforce.
As such, both sides should question how the deal will affect them financially and whether there's any chance for the potential growth of animosity or personnel issues moving forward.
Conclusion
Most M&A deals are successful because buyers and sellers ask the right questions regarding compatibility. Of course, there will be many other contributing factors in the success of an M&A. However, if you ask the right M&A due diligence questions and make the appropriate considerations, there is nothing to say this M&A won't be fruitful for all parties involved.