The rise in popularity of virtual data rooms has been an ongoing process for the last ten (10) years. During the pandemic, many of the workers were forced toward remote job postings. To make sure that the data transfer is safe while working remotely, authorized personnel should have access to a virtual data room.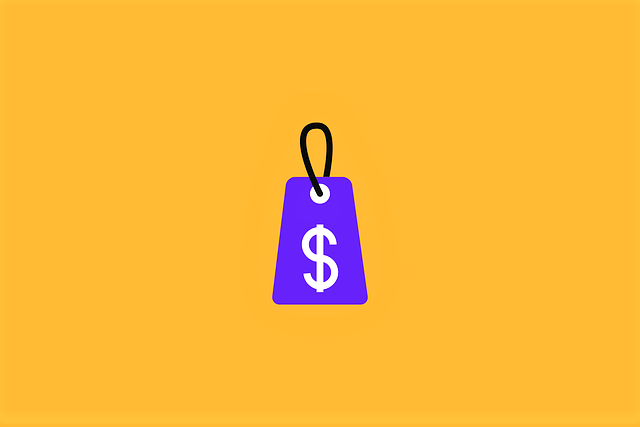 Many companies have been searching for less expensive virtual data rooms or even a free service or alternative. Do free virtual data rooms even exist? Let's find it out.
Does a free virtual data room exist?
In fact, there are some free data room solutions on the market:
Box. This service provides a free individual plan that allows storage of up to 10GB and a single file transfer limit of 250MB. However, this service limits you to one version of a document.
Koofr. It's a freemium cloud-storage provider that offers 2GB of free storage — with various premium monthly storage plans. Their aim is to make file organization and storage as easy as possible.
Let's not also forget about generic cloud storage. Cloud services like Google Drive or Dropbox might not seem like virtual data rooms at first glance, but they do deal with file sharing. They are not the most secure solution, but they are a free alternative. We recommend using them only for personal affairs, as virtual data rooms provide better overall security.
Pros and cons of using a free virtual data room
Speaking of strengths and weaknesses of using a free data room solution:
Pros:
No monthly fee
File-sharing is much more secure than on generic cloud storage sites
You are able to test the service before upgrading to a premium plan
Cons:
In free services, the usage of advanced virtual data room features is locked or limited
Free data rooms are only for small businesses because of the limited storage capacity
They often allow only one version of a given file that can be stored on the server
Why are premium data rooms better?
When we are paying for a virtual data room, we get access to more options. We are not restricted by limitations by a free version, and we can see the true capability of the software solution. The support team is available 24/7, and oftentimes, a project manager is assigned to your team.
Many virtual data rooms offer a free period, which allows you to test the various tools the software solution provides. This way, you won't have to pay for something that does not align with your needs, and if it does, you can confidently invest your money in the service.

Key takeaway.
Using free virtual data room solutions can be helpful with a small, short-term project, but when it comes to large long-term projects, a paid virtual data room is a better solution.
You are not limited by the restraints imposed by the free plans, and you can fully utilize the tools at your disposal. You can test the virtual data room capabilities through a free trial and make up your mind if this is the right solution for you.